Steel Building Construction
Steel buildings, once found mainly in industrial areas, now are a smart and versatile solution for building anything imaginable—churches, medical facilities, school gymnasiums, workshops, barns, carports, and even houses.
Solution Source, with its highly qualified contractors and construction professionals, is the exclusive Central Florida dealer for Capital Steel Industries (CSI).
A COMPREHENSIVE SERVICE AREA
We've got you covered.
From Orlando to Florida's west coast and throughout the greater Tampa Bay area, our customers and clients rely on us to provide the contracting services they need.
---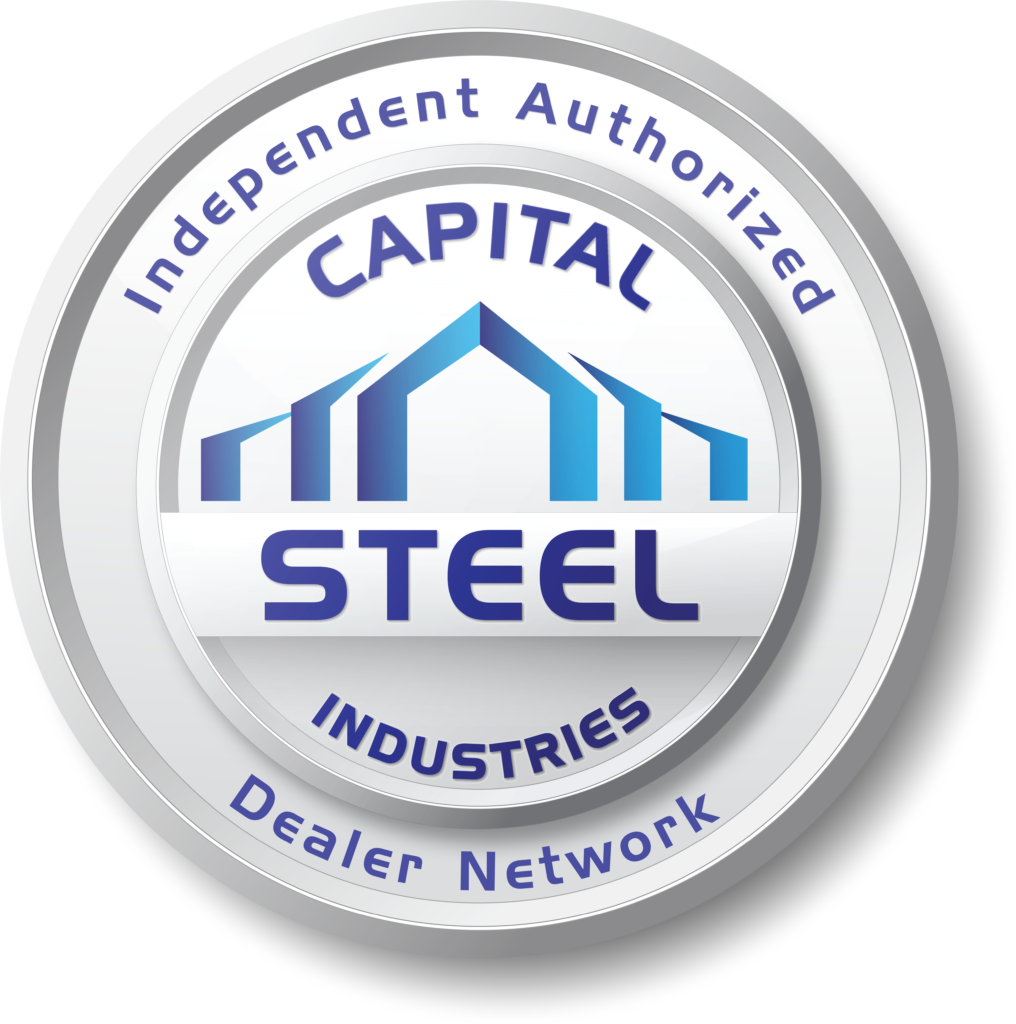 ---
As your local CSI dealer, Solution Source can introduce you to the exciting and wide-ranging possibilities of a Capital Steel Industries building system and help you design it, permit it, personalize it, and build it to Florida Building Code requirements.
Hundreds of customization options exist, from the basic elements of style and functionality to a wide selection of color combinations for the roof, walls, and trim. Solution Source's Project Specialist can help you choose the ideal options and color palette for your project.
Contact us today to learn more about how a steel building can be the best fit for what you need to accomplish your goals and create your new space.