Solution Source is positioned as a leader in the construction and development industry with over 30 years of experience bringing projects to life.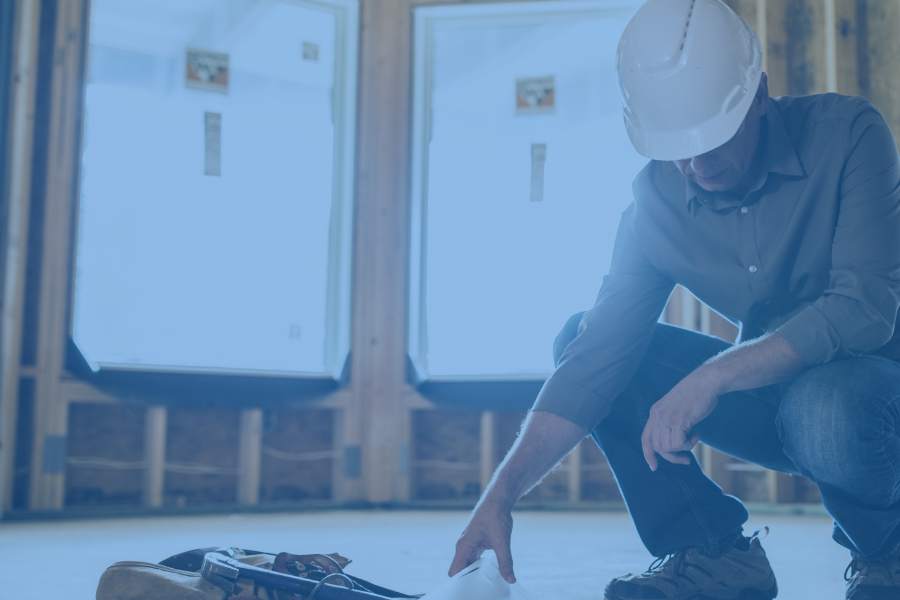 OUR GENERAL CONTRACTING SERVICES WILL HELP CREATE A CUSTOMIZED PLAN TAILORED TO FIT YOUR SPECIFIC NEEDS GIVING YOU CONTROL OVER THE SCOPE OF WORK FROM START TO FINISH.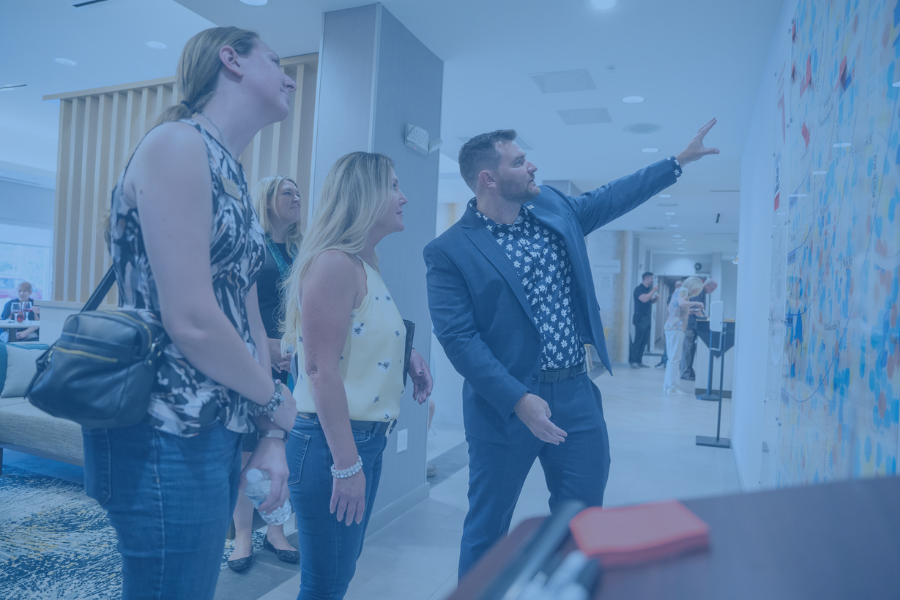 OUR TEAM OF ENGINEERS AND CONTRACTORS WORK TOGETHER WITH EACH CLIENT TO DESIGN A PROJECT THAT MEETS ALL STANDARDS AND REQUIREMENTS.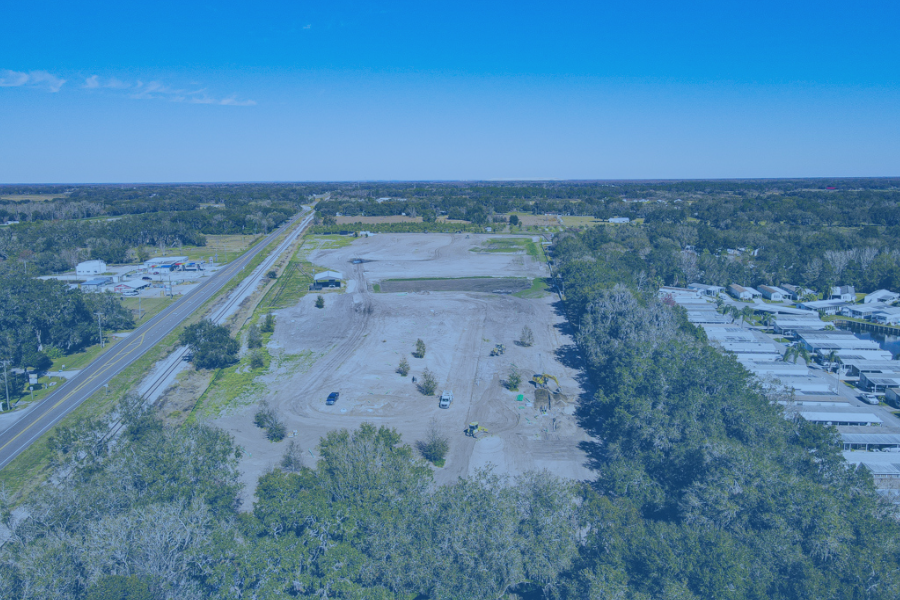 SOLUTION SOURCE OFFERS CONSTRUCTION DEVELOPMENT SERVICES IN FLORIDA. OUR TEAM OF PROFESSIONAL BUILDERS HAS THE EXPERIENCE TO COMPLETE PROJECTS OF ANY SIZE.
We offer an array of quality commercial construction services, from pre-construction consultation, project feasibility, bidding, construction management, general contracting and real estate development.
FEATURED PROJECTS & UPDATES
I WORKED WITH SOLUTION SOURCE DURING THE BUILD OUT OF MY WINE BAR. THEY WERE THERE WITH ME EVERY STEP OF THE WAY AND WITH THIS BEING MY FIRST PROJECT I NEEDED ALL THE HELP I COULD GET. EVERYONE WAS ALWAYS COURTEOUS AND HAPPILY ANSWERED ALL OF MY QUESTIONS.

BRANDON SNYDER | ROOTS TAP ROOM & WINE BAR
---
I'VE HAD THE PLEASURE OF KNOWING AND WORKING WITH MICHAEL AND SHELLEY JEMISON FOR MANY YEARS. IT MADE PERFECT SENSE FOR ME TO PARTNER WITH THEM FOR THE DEVELOPMENT OF HERRING PLACE FOR OUR RESPECTIVE CORPORATE HEADQUARTERS IN DOWNTOWN PLANT CITY.

NATE KILTON - SEDITA KILTON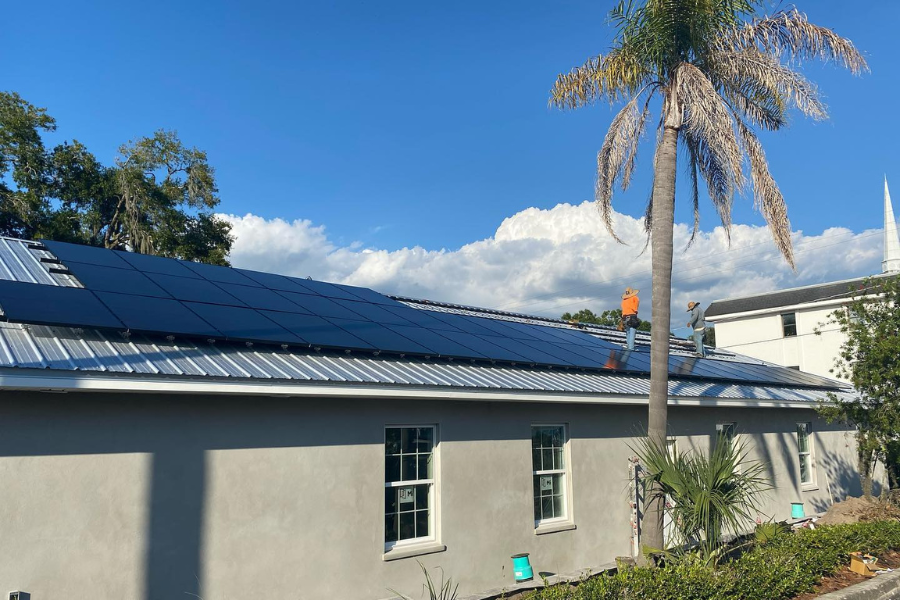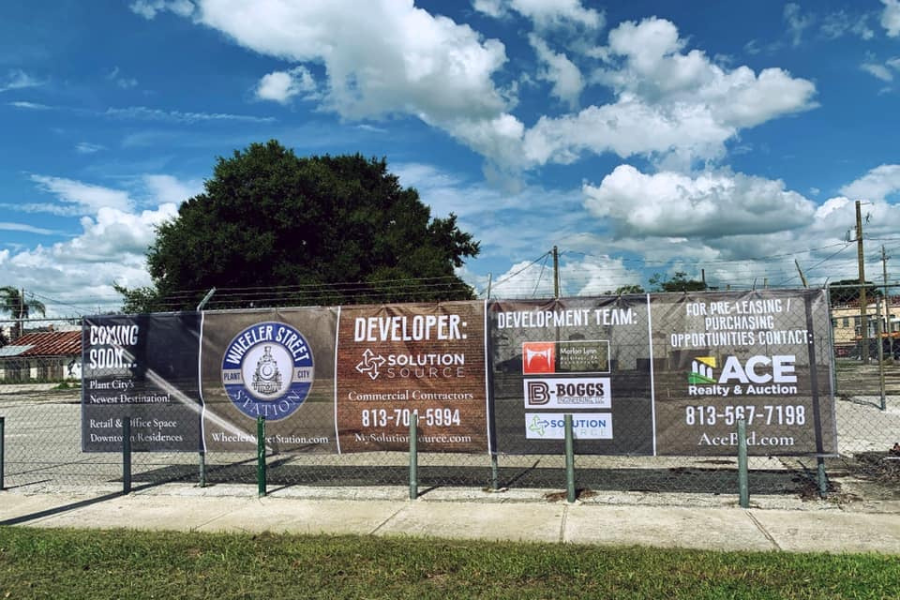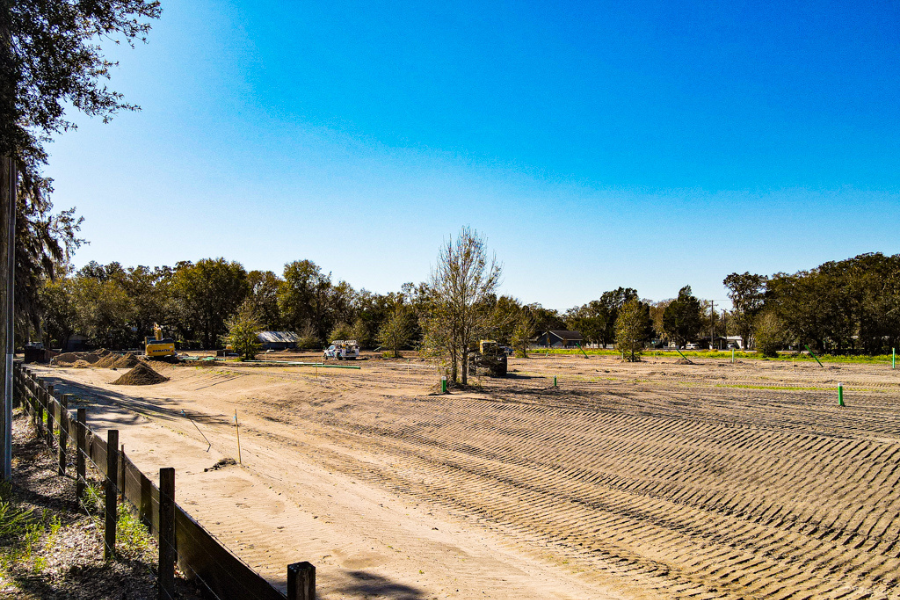 COMMUNITY FOCUS - THE WHEELER STATION
Coming soon to Downtown Plant City, Fl.
The first story will consist of restaurants, an upscale salon, and other small businesses. The second and third floor will hold luxury residential living spaces.